YOUR TOTAL OUTDOOR SOLUTION
One solution for all your landscape needs, all year long
Eliminate the hassle of various vendors with one problem-solving partner.
Trusted by exclusive Long Island associations and world-class brands.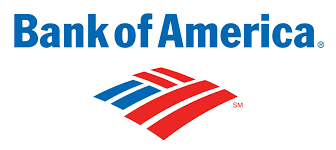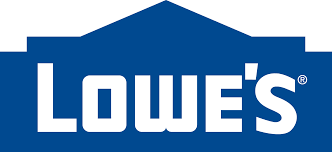 Built to solve the thorniest landscaping problems in the industry.
You deserve a reliable landscape partner. We invested 30 years of experience to build a better one for you.
Fanatical Communication
Goodbye, empty promises. You'll enjoy impeccable communication, paired with seamless, time-saving technology to deliver better service.
Crew Accountability
Every crew is trained and supervised. Nobody rides solo. With more eyes on your property, problems are proactively solved and residents are pleased.
Rapid Response
We put people first. We respond to resident's requests quickly and efficiently. It leads to fewer complaints and more compliments.
LANDSCAPE DESIGN & CONSTRUCTION
Take the hard work out of hardscapes with your complete landscape design and build solution
We imagine and create remarkable outdoor landscape transformations that turn heads and raise property values.
Our Work
Transforming properties.
Redefining service.
It's our passion to preserve natural beauty and craft remarkable landscapes for the people of Long Island.